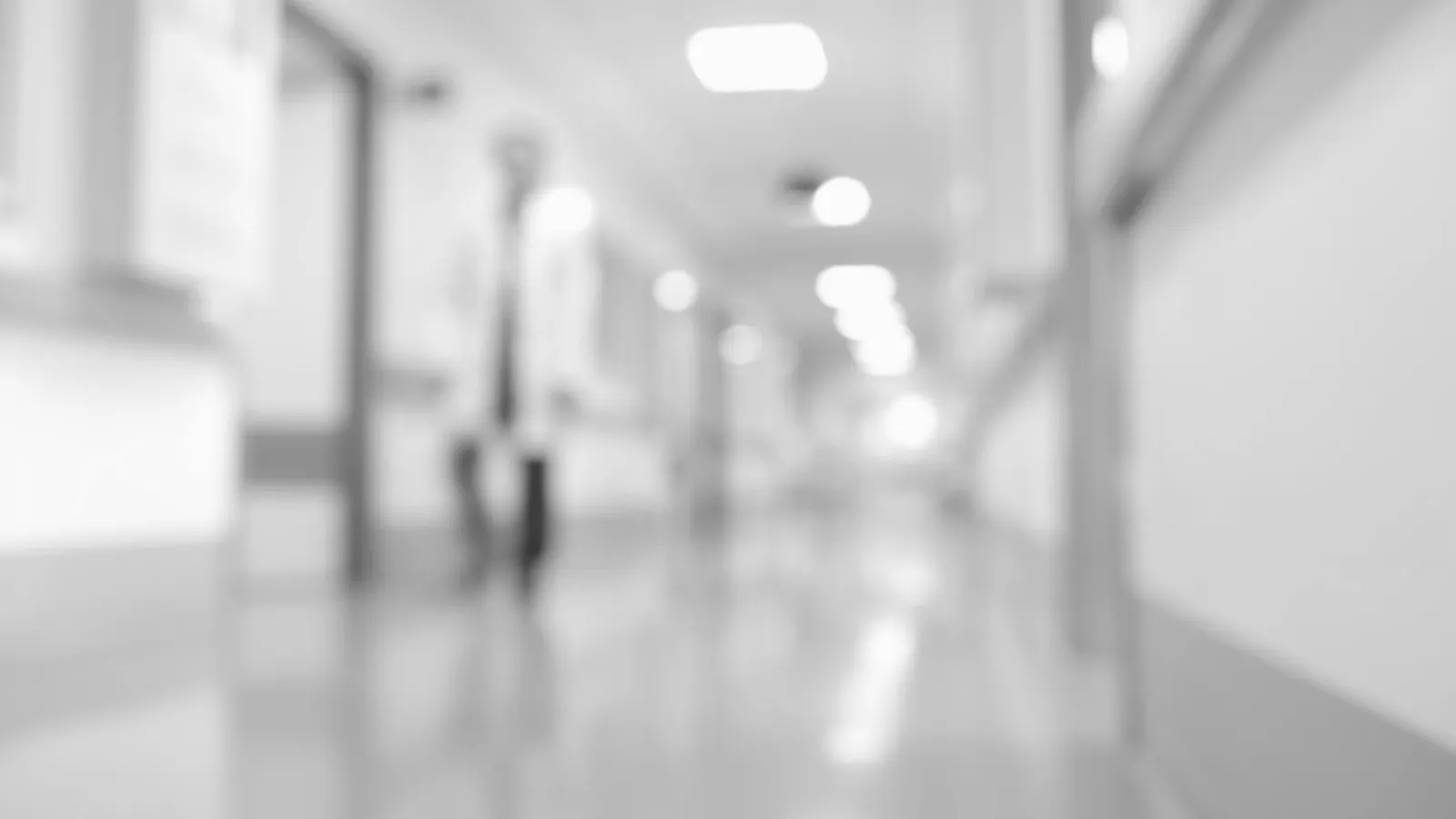 Right Patients.
Right Procedures.
Right Now.
Learn More About Our Approach to Healthcare Marketing
Proven Process. Real Results.
CMG Health Marketing is a Center of Excellence, backed by the vast resources of Cox Media Group. We believe in data-driven strategy that reduces patient acquisition costs, increases spend effectiveness and creates profitable, long-lasting patient relationships.
Wherever you are in your marketing journey, a partnership with CMG Health Marketing can impact how patients connect with you.
Featured Success Story
Memphis Urology Clinic
One of the largest Urological practices for men in Memphis needed to raise brand awareness around their service lines, especially cancer treatment, as well as increase engagement on their website and gain new clients.
95%
increase in website users
See Our Approach
95%
increase in website users
Featured Success Story
Florida Dentistry Practice
A prominent dental practice in Tampa needed a cohesive brand and marketing strategy with impactful messaging. Creating a cohesive marketing plan resulted more than $800k patient revenue in a single month.
See Our Approach
Marketing Insights
6 Healthcare Marketing Strategies to Know
Grow Your Revenue in 2023 Many hospitals and medical practices are feeling the post-pandemic financial squeeze this year as persistent staffing shortages intensify, and supply costs increase. One budget that often gets placed under the microscope during financially challenging times is the marketing budget. Marketing is necessary to drive patient acquisition and revenue growth, but the budget can get bloated if no one pays attention to what's working and what isn't. Where is your organization spending its marketing dollars? Are you getting a return on investment for your marketing do...
Read More
View More Posts
Partners & Publishers