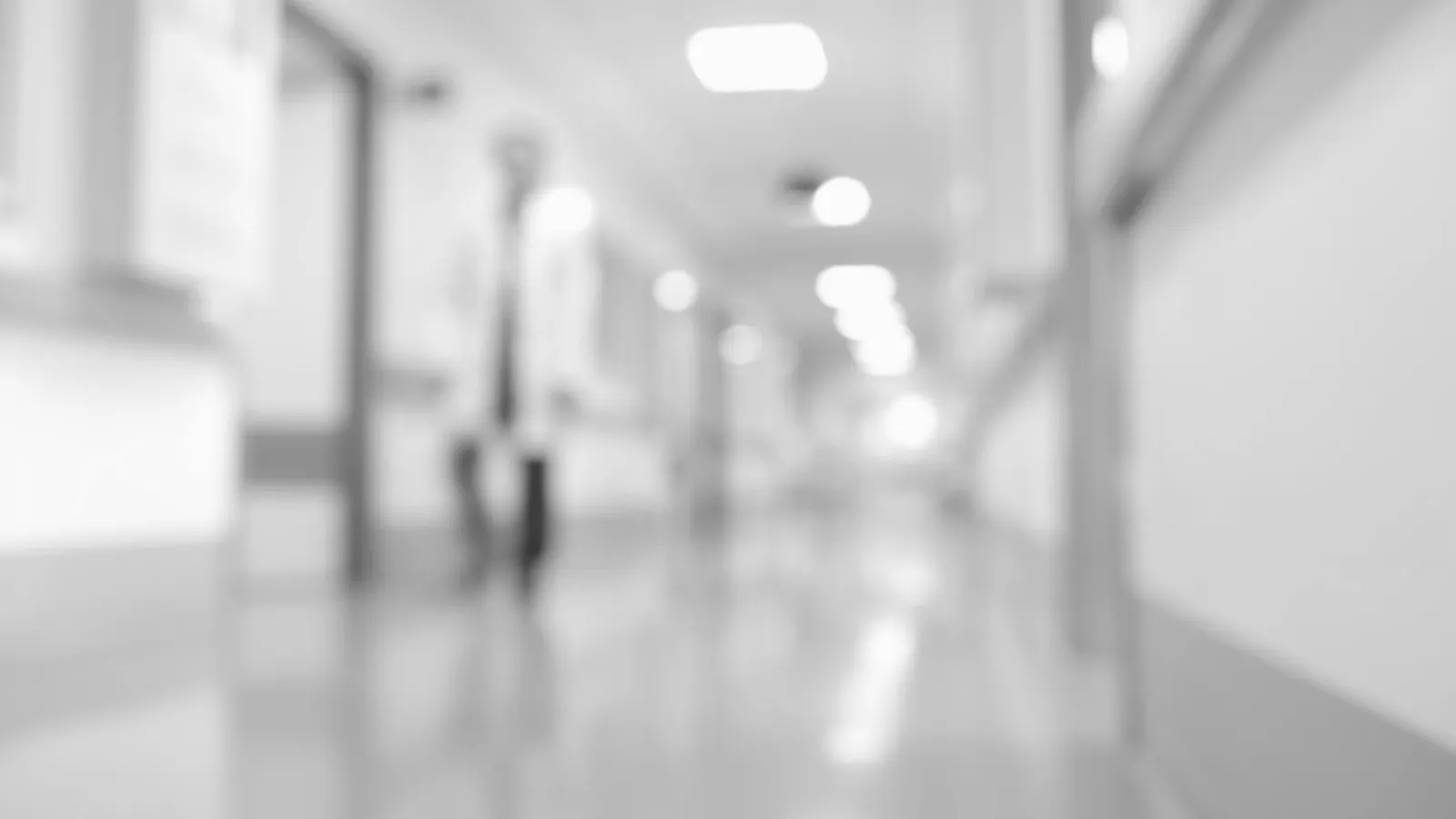 Proven Process.
Real Results.
Learn More About Our Approach to Healthcare Marketing
Data and ROI Driven
CMG Health Marketing is a Center of Excellence, backed by the vast resources of Cox Media Group. We believe in data-driven strategy that reduces patient acquisition costs, increases spend effectiveness and creates profitable, long-lasting patient relationships.
Wherever you are in your marketing journey, a partnership with CMG Health Marketing can impact how patients connect with you.
Featured Success Story
Memphis Urology Clinic
One of the largest Urological practices for men in Memphis needed to raise brand awareness around their service lines, especially cancer treatment, as well as increase engagement on their website and gain new clients.
95%
increase in website users
See Our Approach
95%
increase in website users
Featured Success Story
Florida Dentistry Practice
A prominent dental practice in Tampa needed a cohesive brand and marketing strategy with impactful messaging. Creating a cohesive marketing plan resulted more than $800k patient revenue in a single month.
See Our Approach
Marketing Insights
Maximizing Urgent Care Revenue: A Strategic Approach for Flu and Cold Season
With more than 14,000 urgent care centers vying for consumers nationwide, how do you make your services stand out in such an intensely competitive market? Urgent care, now a $48 billion industry, is a key component of any health system for driving revenue and helping to bring new patients into the system. Therefore, effective marketing of urgent care services is a strategic necessity for health systems, particularly during flu and cold season.
Read More
View More Posts
Partners & Publishers